#NEWSSOURCEDOTCOM:
#BLOG!
#A&R! #HOUSE_MUSIC! #ELECTRO
#PROGRESSIVE_HOUSE! #HIPHOP!
#PRODUCERS #DJ's #LABELS
#SINGERS#MUSIC_COMPANIES
#PRODUCER: SUGASTARR
#GERMANY
#FOUNDER'S STATEMENT:
To all my clients:
Due to the increase of the information of this Blog....
I will charge a DIGITAL PROMOTION fee of $300 / $500/ 700 Dls. per Mention / Review (Article) and Event Ads respectivelly.
Contact me with further details:
B.A. in Communication & Mkt
Digital PR/ Digital Mkt /

Designer and Pro DJ
twitter@dannyfurlongdj
soundcloud.com/
dannyfurlongdj
#USA
This weekend Antonio Giacca will be back in Las Vegas to play alongside his buddy Maurizio Colella aka EDX (Helvetic Nerds)at
Marquee LV
dayclub!
If you happen to be in Vegas for the weekend make sure you

come join us

as it's going
to be CRAZY.
#SOURCE: ANTONIO GIACCA
#USA
#UK
#UK's most #respected #HOUSE_MUSIC! #HONCHO's FREEMASONS #UK are releasing a new material called "SHAKEDOWN 3" with newest tunes from Freemasons and Pegasus
(Deep Progressive alias).

#NEWSSOURCEDOTCOM!: #ANR!
#DIGITAL_PR! #BLOGGER!
#NYC,USA

#NEWSSOURCEDOTCOM!: #ANR!
#DIGITAL_PR! #BLOGGER!
#JOURNALIST! #DEEJAY!
#SOURCE: TODD TERRY
#NYC,USA

#NEWSSOURCEDOTCOM!: #ANR!
#DIGITAL_PR! #BLOGGER!
#UK
#USA
HOUSE MUSIC!
Putting out quality
HITZ since 1996, it was founded by
the ORIGINATOR of House Music
generation label which began as
Jes Say Records,
the world's 1st House
Music label
(circa 1984, Chicago, IL).

#NEWSSOURCEDOTCOM!: #ANR!
#DIGITAL_PR! #BLOGGER!
#USA
#US Based #Music #Producer Porter Robinson will headline his own #European_Tour beginning October 30th 2014!
This Tour supports Porter'first Release Album called "Worlds".
With tracks like 'Lionhearted'
(feat. Urban Cone), #1's Hype Machine charting tune 'Sad Machine'and 'Sea of Voices' Facebook's most likeable and trended tune amongst other bangin' choons!
This will be the only date in the #UK!

#NEWSSOURCEDOTCOM!: #ANR!
#DIGITAL_PR! #BLOGGER!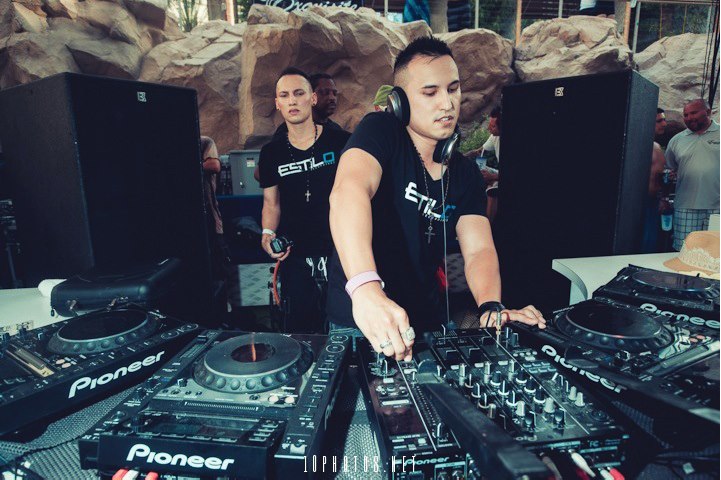 #USA
#Los_Angeles based #Music #Producers Verdugo Brothers are releasing a #free_tune called Get Low Vs. St.John.
It was recently aired on #DJ #Producer Thomas Gold Fanfare Radio Show...
"Check it right here!!!"

#NEWSSOURCEDOTCOM!: #ANR!
#DIGITAL_PR! #BLOGGER!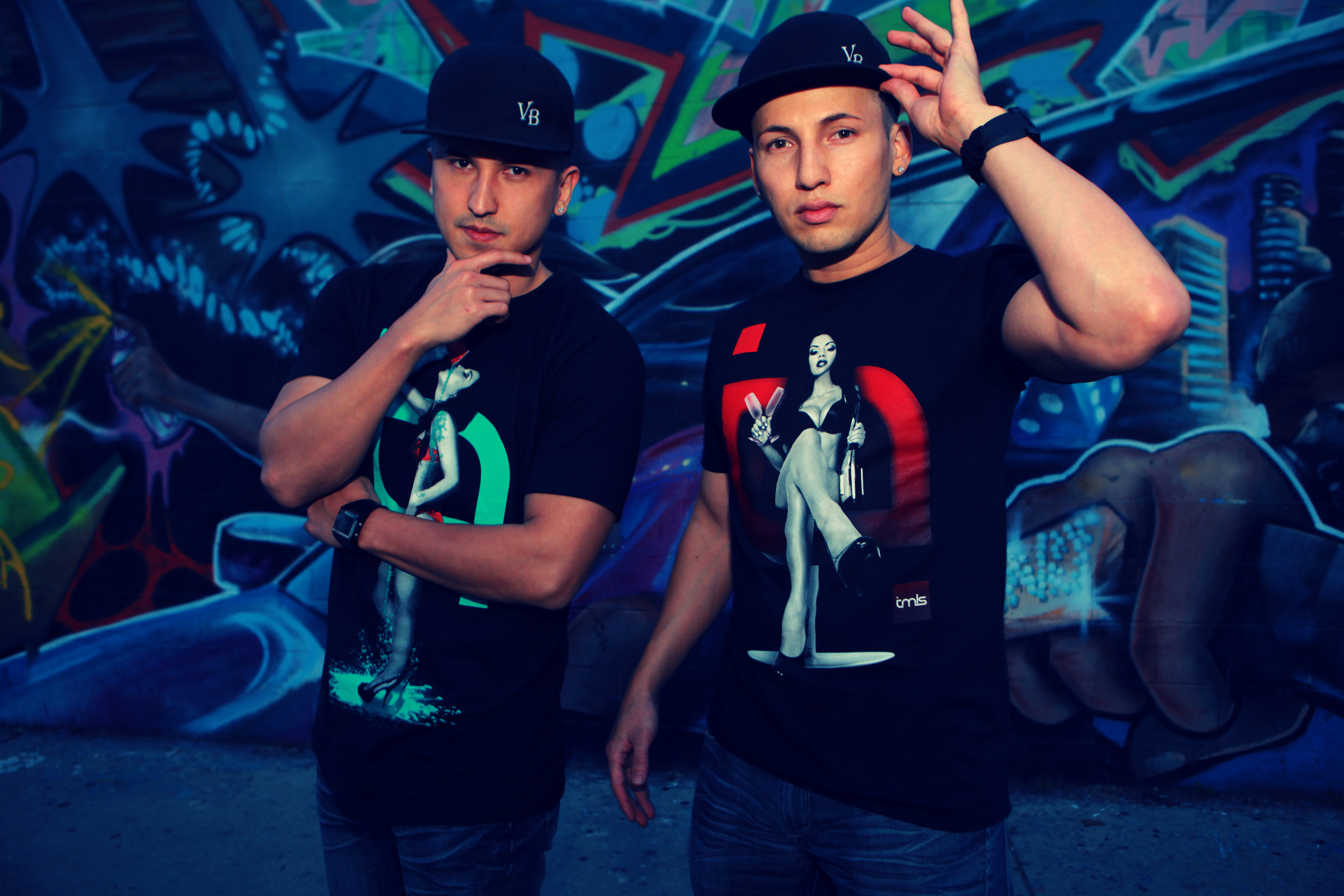 "A #MASSIVE_ #DISCO_HOUSE #CRUSHER that will burn the DANCEFLOOR!!!
"You can Buy it @BEATPORT here!!!"

#NEWSSOURCEDOTCOM!: #ANR!
#DIGITAL_PR! #BLOGGER!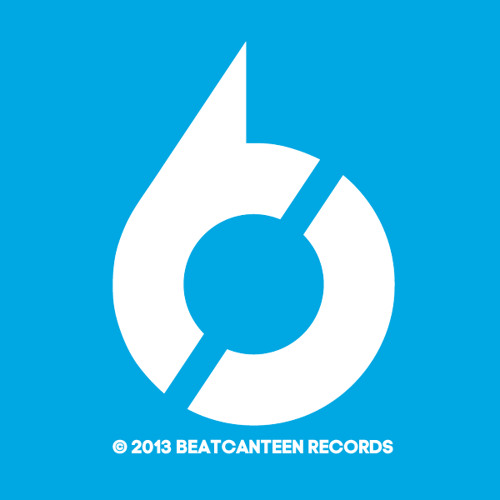 #COMPANY: NOCTURNAL GROOVE
#LABEL #UK
#PRODUCER:
MATTHEW WHITTLE
#UK
UK Born Matthew Whittle
(AKA
MJW)
makes his stomping debut
for
Nocturnal Groove with this heavily
percussion driven house ditty!
Fairly new on the scene, MJW
caught ou
r eye with his great use
of
majestic rhythm changes, and
bouncing synth lines. A must for
any set, this works as both an
opener and a closer as the chopped
vocal melody works its way from
your ears to your feet!
#MASSIVE HOUSEMUSIC BEATS!!!"
Out now on Nocturnal Groove!!!
#this site is #supported by:
#PRODUCER: GUY SCHEIMAN
#ISRAEL
#COMPANY: CASA DA COSTA
#BAHREIN
"Coming soon ...a Tech House #crusher that will burn the walls of your Club!!!"
#DEEJAY
#COMPANY/LABEL: LA VALIGETTA
#ITALY
"Ghosts of Venice feat. Josh Jakq!

My Love Remixes
@BEATPORT!!!"
D.
#USA
#USA
Recently,

while Nick Fiorucci was in Florida working with an inspirational artist he discovered this beautiful song of which from his first minute of listening proclaims, "absolutely blew me away"! Not so co-incidentally, Angels Canon were already fans and had the same idea. The original version was simply magic and they all knew it must be exposed to the dance music community.
"Hillsong United" is a youth ministry group from Australia with millions of fans around the world. This remix of 'Oceans' was certainly a labor of love and passion. After researching them some more Nick came across this link of them performing the Original Mix live which Nick claims "truly gave me chills and made me happier we remixed the song for this audience".
Here is that must-see link to the original version performed live vimeo.com/71070693
#NYC,USA

#USA/UK
Steve Angello vs. AN21 & Sebjak!!! with their massive tune
#GODS!
Eddie Thoneick & Abel Ramos featuring James Walsh with their Top #MASSIVE_HIT!

"Both of them out now @BEATPORT!!!"

#USA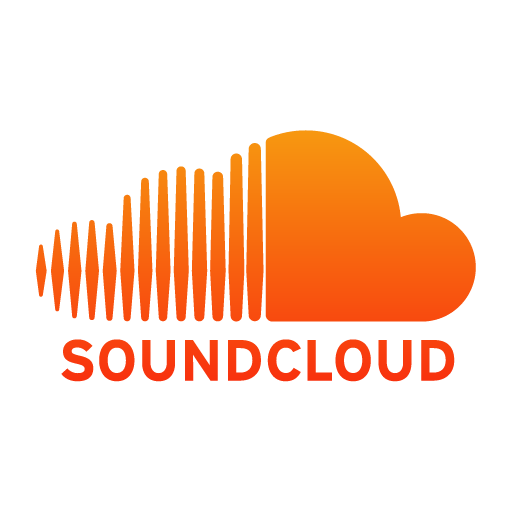 #DJ/AUDIO COMPANY:
#USA
#USA
#USA
#PLEASE_READ_THIS:
If u like to be promoted on
to send this release on a Music
file with your respective Electronic Press Kit!
In a near future this Blog will be a PROPER
#news #digital site and there will be
Promotional Publicity fees.
#This is my passion for #music
it would be awesome to make
joint ventures with music companies
You gain more exposure...
I gain
more credibility as a #news #pr
#digital mkt source for the Music
Biz and get gigs as a Dj too!
Cheers,
B.A. in Communication & Mkt
Digital PR/ Digital Mkt /

Designer and Pro DJ
furlongdany@yahoo.com